CERAMIC COATINGS Las Vegas, NV
NANO CERAMIC COATING APPLICATION!
Protect your cars paint and add 24/7 shine with our ceramic coatings.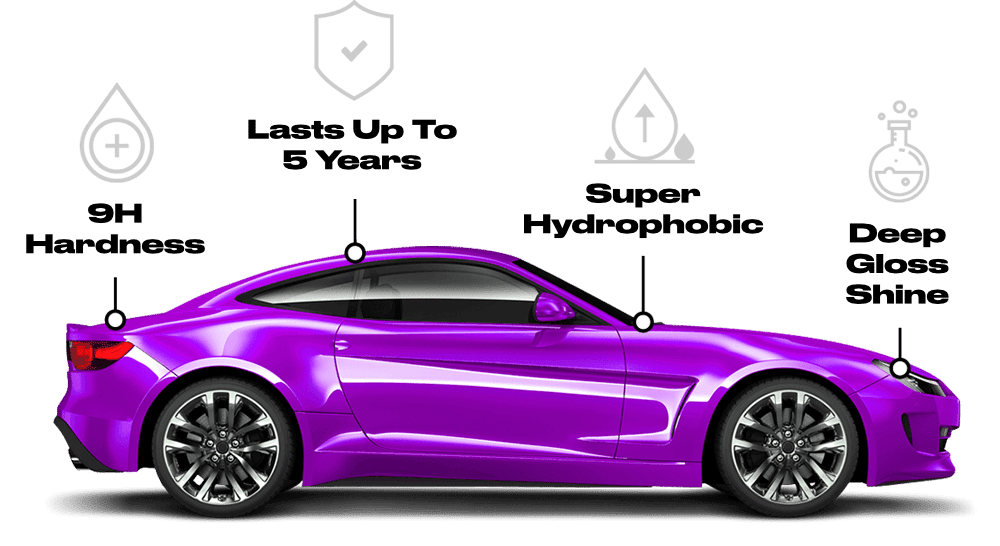 CERAMIC COATINGS IN LAS VEGAS, NV
NEVER WAX AGAIN WITH NANO CERAMIC COATING!
R1 Coatings® Pro – a Nano Ceramic Coating that can be applied to almost any vehicle surface – provides the ultimate level of protection, durability, and shine available on the market. With a simple application, your vehicles will be protected from wear and tear while turning heads out on the road with a stunning shine and brilliance.
Add layers and years of protection to your vehicle with Nano Ceramic Coating. Our Nano Ceramic Coating can be applied to your vehicle's paint, glass, trim, and wheels. We are your approved R1 Coatings® Pro Applicator.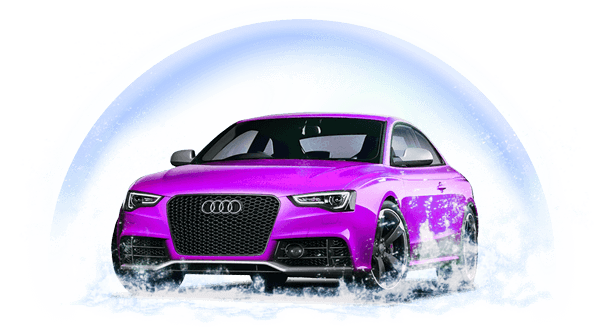 FORMULA
Formulated to offer an unsurpassed protection layer your vehicle needs.

FORMULA
Formulated to offer an unsurpassed protection layer your vehicle needs.

PROTECTION
Protects from UV damage, acid rain, bird droppings, dirt, and grime.
HYDROPHOBIC
Twice as hydrophobic as traditional wax, which reduces time spent drying.

TEMPERATURE
Withstands heat up to 1,800°C.

SURFACE
Works amazing on wheels, paint, glass, trim, metals, plastics, and more.
WHY YOU NEED CERAMIC COATING
ENJOY YEARS OF PROTECTION AND SHINE
R1 Coatings® Pro beats traditional waxes and sealants across the board. By creating a strong bond to the vehicle's surface, R1 Coatings® Pro creates a protective layer against UV rays, bird droppings bugs, light abrasions and other environmental contaminants.
Traditional car waxes and paint sealants wear off with washing and exposure to the elements, often needing to be re-applied after weeks or months. With R1 Coatings® Pro, you will enjoy years of protection and shine saving you both time and money!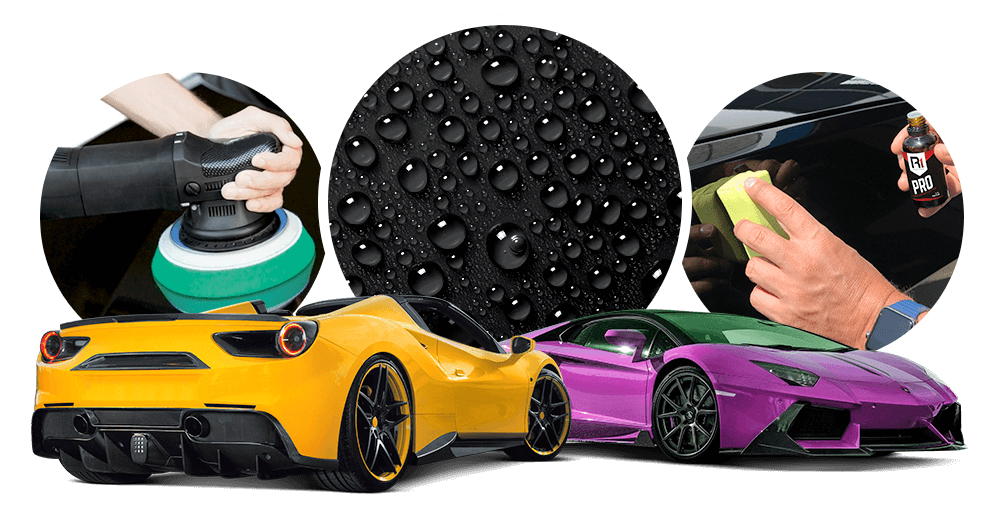 WE HAVE SOMETHING FOR EVERY BUDGET
WE HAVE SOMETHING FOR EVERY BUDGET