Box Trucks Wraps Las Vegas
BOX TRUCK WRAPS LAS VEGAS TO IMPROVE YOUR MARKETING CAMPAIGN
Truck and trailer wraps are a fantastic way to extend the reach of any advertising campaign. If you are in need of Las Vegas box truck wraps or Las Vegas trailer wraps, contact Vehiclewraps.vegas. With over ten years of experience in the industry, they are experienced and knowledgeable about the design process. Imagine the impact of constantly marketing your company as you simply go about your business and drive your vehicle as you normally would.


SWITCH IT UP WITH LAS VEGAS BOX TRUCK WRAPS
WRAPPING VEHICLES IS WHAT WE DO!
All Commercial graphics for Las Vegas Box truck wraps and trailer wraps are made using top quality materials from reputable manufacturers. Get ready to feature your products and services in a tasteful yet noticeable manner. The Vehiclewraps.vegas team includes project managers and graphic designers, and customer service is a top priority in every Las Vegas car wraps and Las Vegas trailer wraps project. All graphics are printed with state of the art Hp and Roland printers, and all projects include an initial consultation.
While Las Vegas car wraps are available, Vehiclewraps.vegas also provides other impressionable promotions such as Las Vegas trailer wraps, and even machinery wraps Las Vegas residents and visitors notice on a daily basis. The machinery wraps Las Vegas community members marvel at are so seamlessly applied that they appear to be custom paint jobs.
The team from Vehiclewraps.vegas is truly unparalleled in quality and attention to detail. Their promotional wraps even provide vehicles with additional UV protection and act as a coating against the harmful effects of being outdoors. Contact them today and find out more about their top of the line services.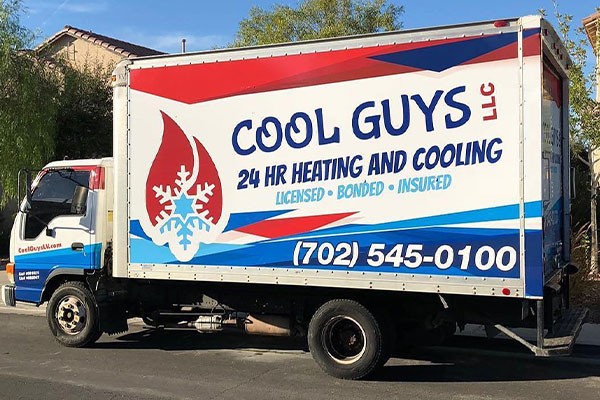 WE HAVE SOMETHING FOR EVERY BUDGET
WE HAVE SOMETHING FOR EVERY BUDGET