Get your car looking brand new again with a full interior and exterior detail, by our detail specialists at Purple Flare Wraps. See why Las Vegas chooses Purple Flare Wraps for their auto detailing needs!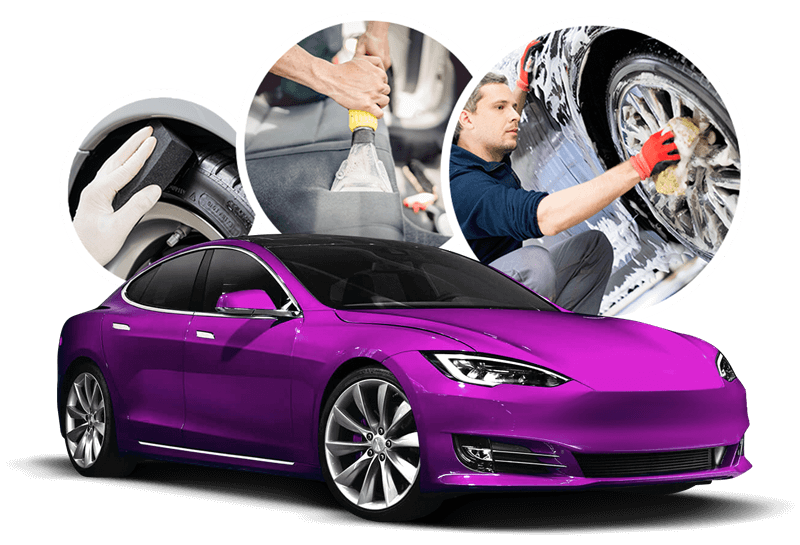 STAY SHINING WITH LAS VEGAS AUTO DETAILING
BRING YOUR VEHICLE BACK TO LIFE WITH PURPLE FLARE
At Purple Flare, we offer full-service auto detailing, paint correction, and R1 Coatings® Nano-Ceramic Coating services to the greater Las Vegas Area. At Purple Flare, our detailers are professionally trained and certified in the art of advanced auto detailing so you can count on us to get the job done right the first time! Contact us for a FREE quote.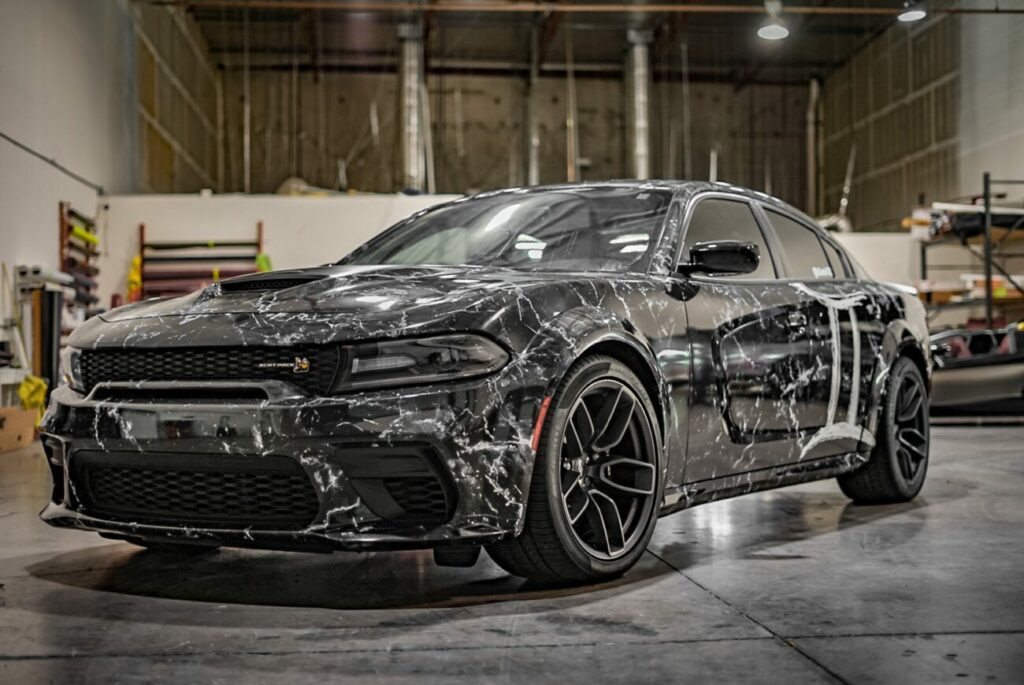 Keep your vehicle looking great all year long with a detailing package from Purple Flare.
WE HAVE SOMETHING FOR EVERY BUDGET
WE HAVE SOMETHING FOR EVERY BUDGET